THE PROMISE OF CDA
Architecture solves problems.
It can be ambitious. It can be bold. It can be beautiful.
But it shouldn't be daunting.
We work to make architecture easy to understand and bring to life, by taking an inherently collaborative approach, sharing ideas early and often, and removing the mystery from the process. It's a journey towards form and function, where client and architect are kept in sync, with the shared goal of unlocking all the potential contained within a project.
Firm Profile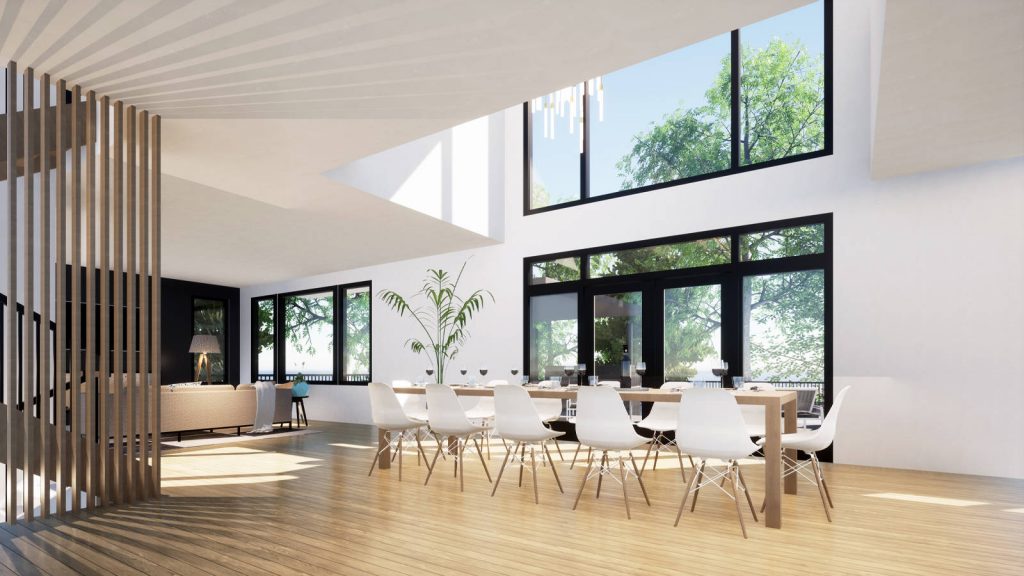 Kazimi Residence
Excellence in Design Award – Merit Award, AIA Central PA Chapter
See All Awards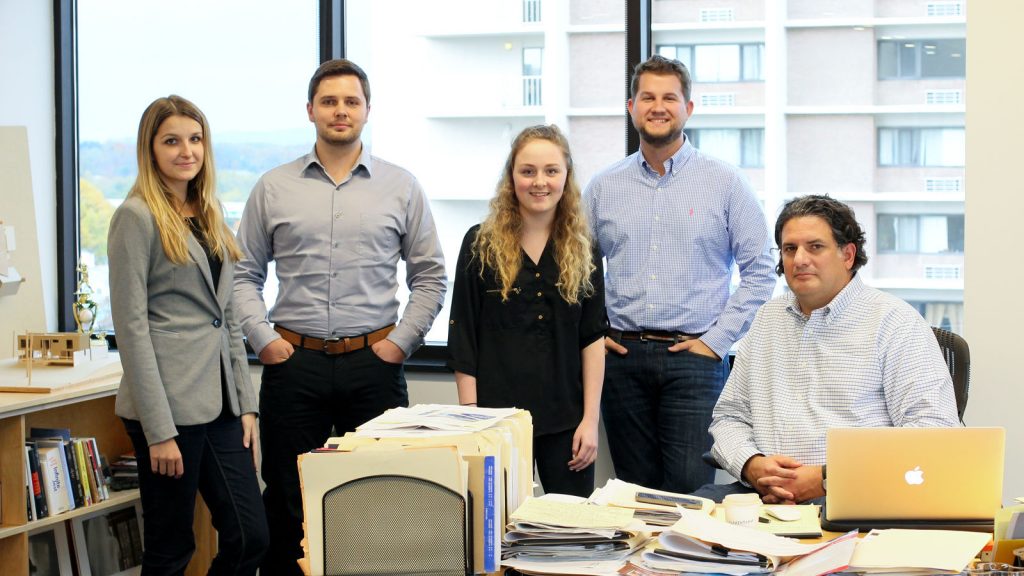 TOGETHER AT CDA
Now in our 11th year, we have immediate openings in design and construction administration. See what it takes to work at CDA.
Explore Careers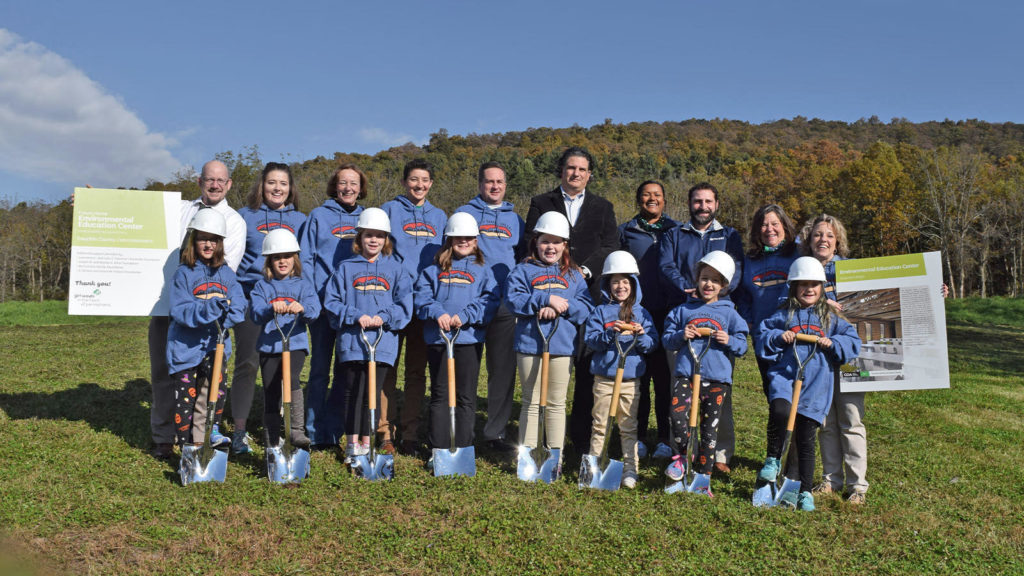 CDA SUPPORTS
CDA proudly supports a diverse group of organizations making our communities safer, stronger, and more sustainable. It's our way of saying thank you for the good they do on a daily basis.
Learn More